Jacobowitz Newman Tversky's corporate department advises clients on a wide range of complex transactions, including purchasing and selling businesses, raising equity, debt financings, business formation, structuring partnerships, joint ventures, venture capital, and various other contractual arrangements.
We often serve our clients in a "general counsel" role, providing advice with regard to day-to-day legal matters and coordinating assistance with legal counsel in other practice areas. We service clients in many industries, such as healthcare, manufacturing, consumer goods, business and consumer services, business lending, technology, hospitality, construction, retail and real estate.
Representative Transactions:
Acquisitions and sales of skilled nursing facilities, manufacturing facilities, urgent care centers, medical practices, pharmacies, administrative services businesses and licensed home care services agencies.
Term and revolving credit facilities and factoring arrangements.
Representing sponsors and investors in real estate and nursing home acquisitions.
Representing new ventures and investors with regard to equity financing.
Contractual arrangements with vendors and customers.
Executive employment agreements.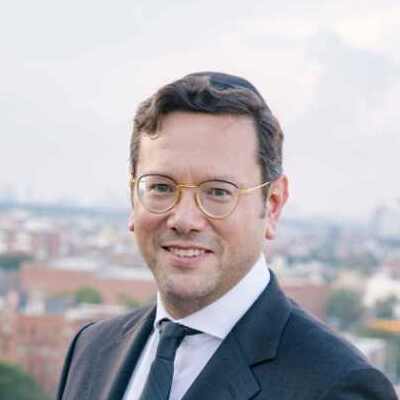 After graduating with honors from Fordham Law School in 2004, Samuel Tversky began his legal career at the international law firm of Willkie Farr & Gallagher. In 2009, he launched his own boutique corporate law firm where he practiced until the formation of Jacobowitz Newman Tversky LLP. Mr. Tversky provides clients with sophisticated legal representation drawing off his "big firm" experience while also giving clients the personal experience of a boutique law firm.