Commercial Litigation and Dispute Resolution:
Jacobowitz Newman Tversky's experienced litigators aggressively represent our diverse range of clients at all stages of litigation to successfully and expeditiously develop winning and cost-effective litigation strategies. Our attorneys appear regularly before federal and state courts and a wide-variety of alternative dispute resolution panels throughout the country. Jacobowitz Newman Tversky also regularly defends its victories in both State and Federal appellate courts.
Although we strive to successfully resolve disputes efficiently, our attorneys are not afraid of the courtroom and have successfully conducted many hearings and arguments and tried numerous cases to verdict.
Over the years, Jacobowitz Newman Tversky has developed deep experience in real estate litigation, including representing condominium sponsors and a variety of real estate investors in all forms of litigation including fraud, specific performance and other claims. In addition to handling disputes arising from real estate transactions and developers, Jacobowitz Newman Tversky's litigators have spent years representing private lenders and distressed mortgage loan investors in successfully prosecuting dozens of commercial mortgage foreclosures in both state and federal court as well as bankruptcy court. We pride ourselves in our deep knowledge of the lending industry and our ability to successfully guide our clients to positive outcomes.
Representative Matters:
Cash and Carry Services, LLC v. Perveez, 149 A.D.3d 578 (1st Dep't 2017) (judgment enforcement on behalf of private lender)
In re Hancock Street SML, 2016 WL 6271329 (Bankr. E.D.N.Y. 2016) (including evidentiary hearing and successfully obtaining the approval of a bankruptcy plan on behalf of lender in a multi-parcel real estate developer's bankruptcy)
Zakeni Ltd. v. SPYR Inc., 201 F.Supp.3d 573 (D. Del. 2016) (breach of contract on loan to public company)
Rockville Designs LLC et al v. Lock et al, 2:16-CV-00947 (E.D.N.Y. 2016) (trade secrets claim on behalf of electronics manufacturer)
Seasons Express LLC v. Henek, ____________ (Sup. Ct., Nass. Co. 2017) (successful judgment after trial in issues arising under commercial lease).
Our Practice
Outside of our real estate litigation experience, Jacobowitz Newman Tversky represents numerous clients in a wide variety of industries including:
Healthcare
Nursing Home Operation
Manufacturing
Retail
Software Development
Private Lending
Finance
Mortgage Lending
Distressed Asset Investment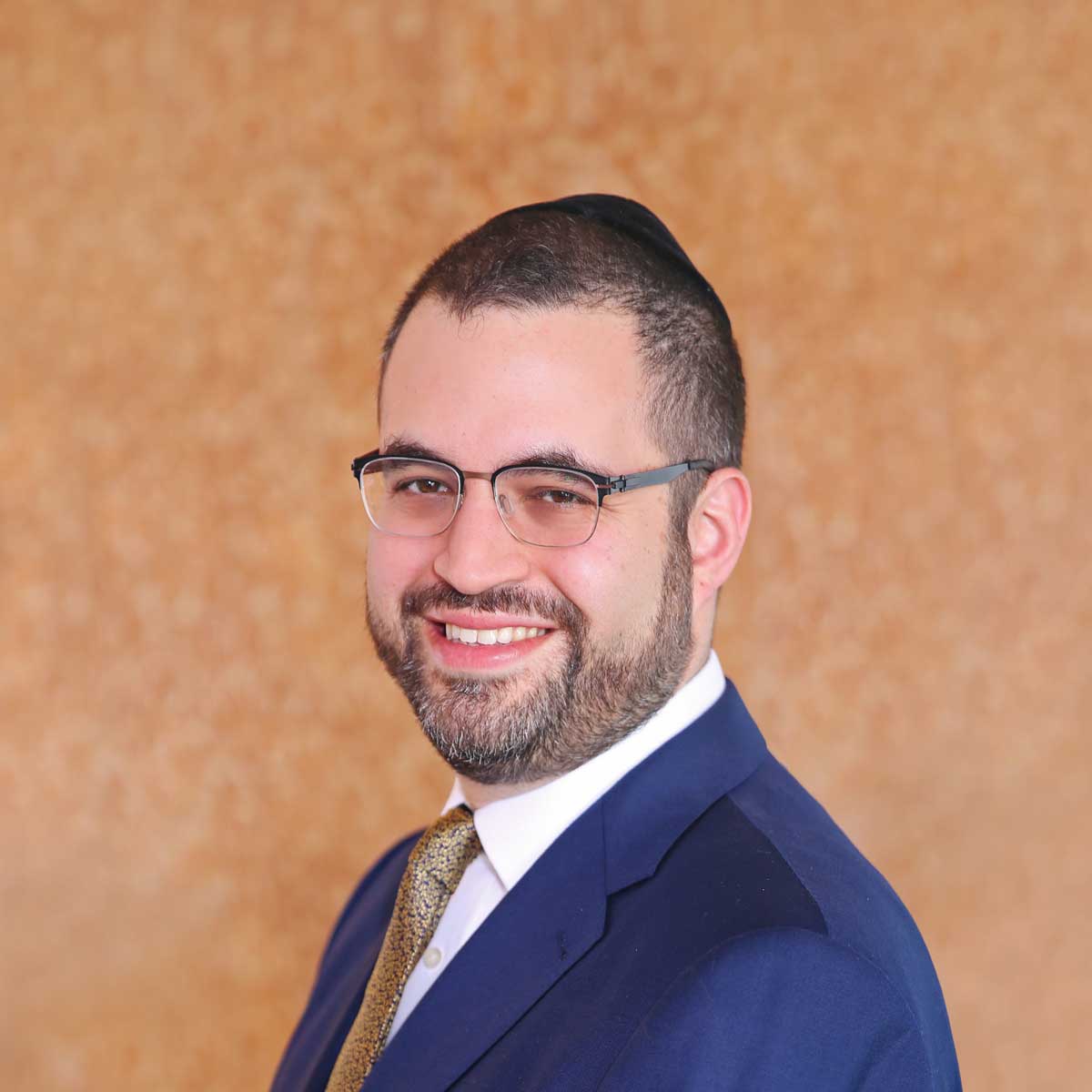 Ever since first donning his pinstripe suit, filling his briefcase with highlighters and legal pads and marching confidently into his Kindergarten class, Evan wanted to be a lawyer. In 2007 that dream became a reality…